Meet the remarkable Disney On Ice skater, Adriene Ott, whose journey is as inspiring as the enchanting performances of which she is a part.
A professional skater with an unwavering passion since first taking to the ice at age 10, Adriene has been a cherished member of the Disney On Ice family for more than nine years.
However, her journey took an unexpected twist while on tour in Asia in 2019. Six months of persistent back pain led her back home to Pennsylvania, where an MRI showed a tumor pinching a nerve. Subsequent scans revealed multiple tumors in her bones and organs, resulting in a Stage 4 Hodgkin's Lymphoma diagnosis.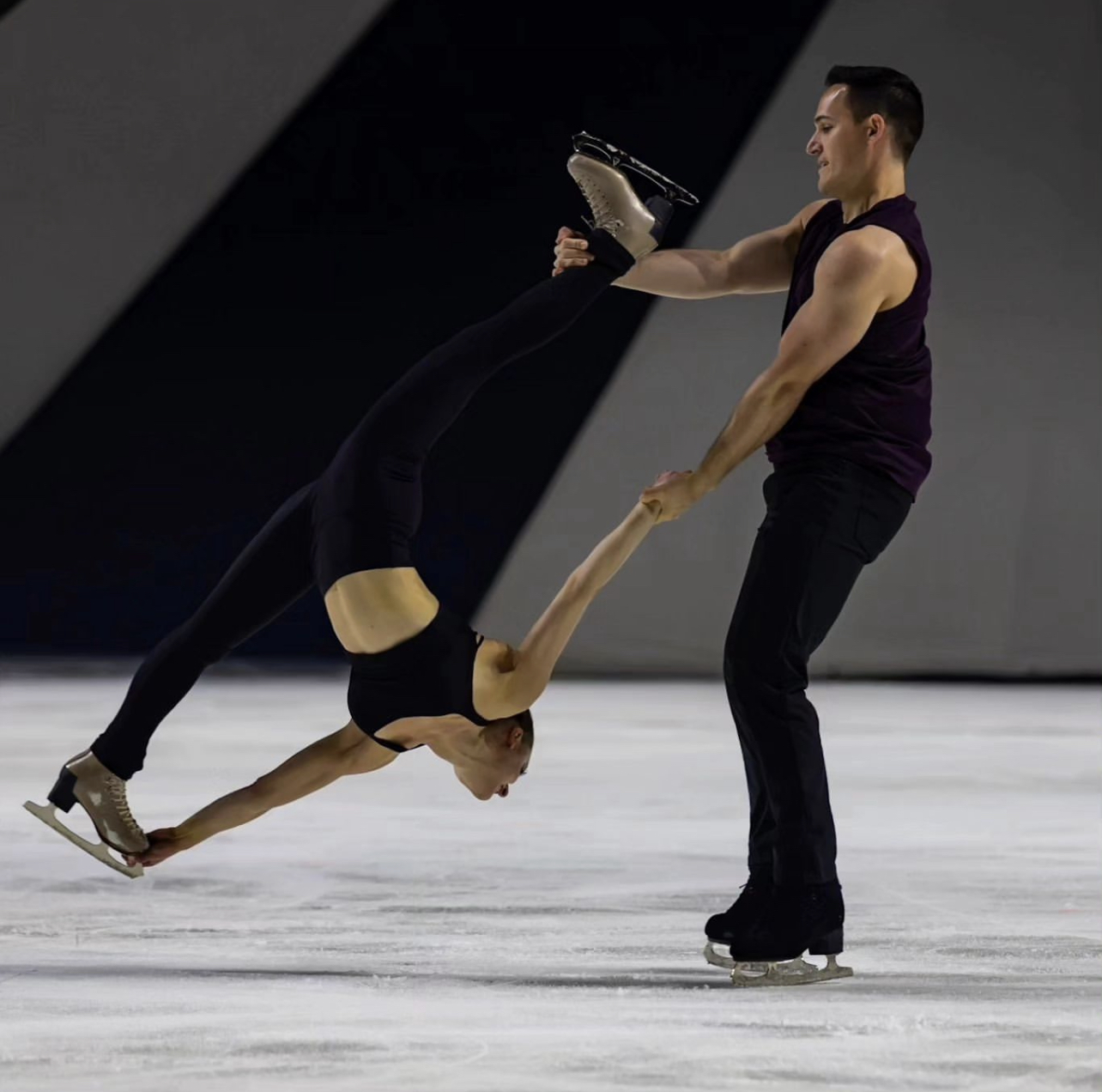 Throughout her cancer battle, Adriene's goal of returning to skating with Disney On Ice was her guiding light. The excitement and motion of touring became her motivation, and she even continued to skate during chemotherapy.
Remarkably, she made a triumphant return to touring during her last round of chemotherapy in November 2019, performing as Princess Jasmine while undergoing active treatment.
Today, Adriene is in remission and still doing what she loves on ice; dazzling audiences in Disney On Ice presents Mickey's Search Party, where she's even living her dream of portraying Ariel from "The Little Mermaid."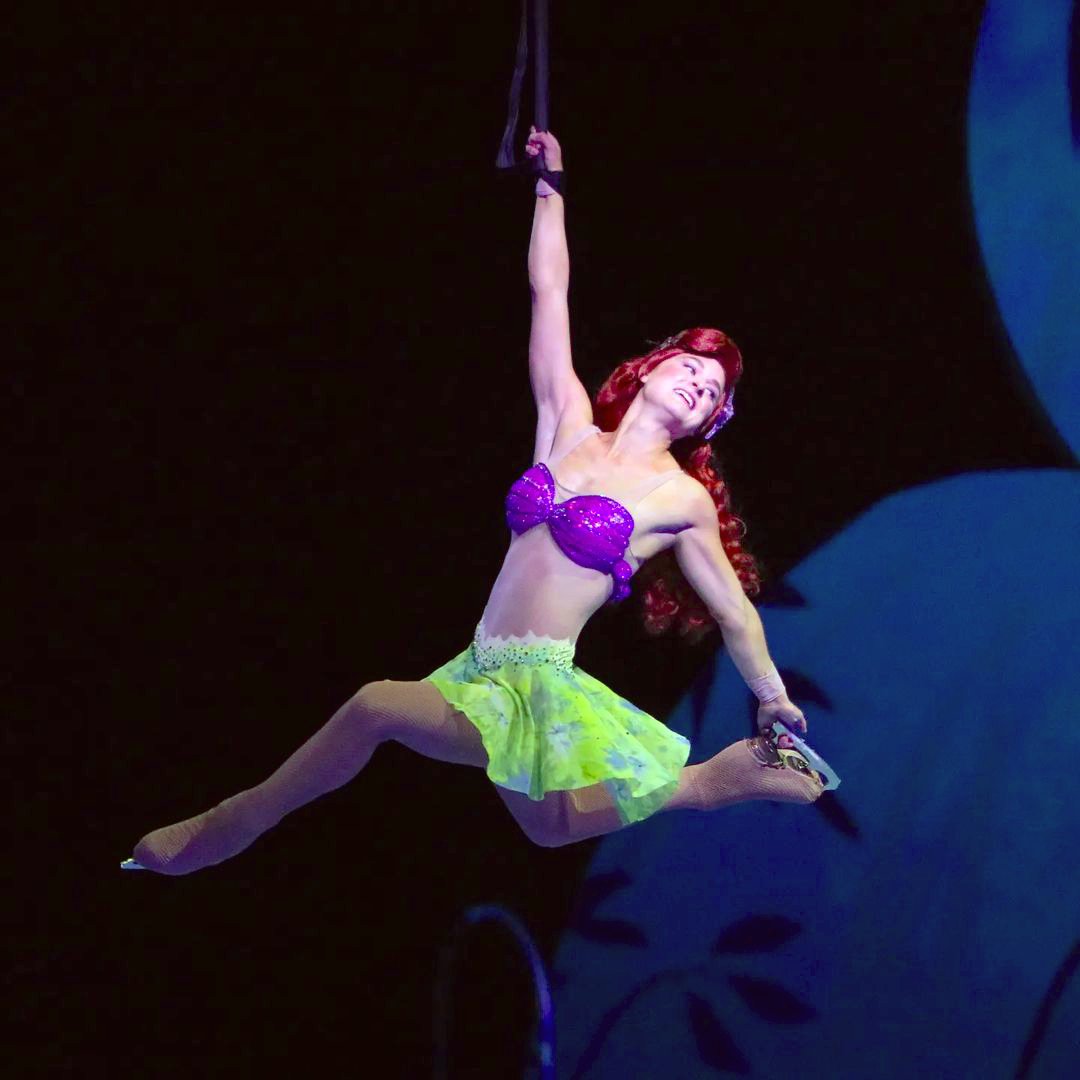 Adriene has said that her journey has taught her the significance of recognizing health as a privilege, and acknowledges this gift every day, along with the athletic ability to perform for a living.
And let's not forget her devoted Disney On Ice skating partner and husband, William Ott, who was her rock throughout her diagnosis, treatment, and life after cancer. His unwavering support and confidence allowed her to push for her ultimate goal: returning to tour even during treatment.
Their love and teamwork are a testament to the power of perseverance and determination.
To learn more about Adriene, follow her on TikTok!